With access to all Volvo Trucks parameter updates, customers can now optimize their vehicles' operations without limitations. Parameter updates can be completed from virtually anywhere, enabling Volvo Trucks North America customers and their drivers to boost their uptime, efficiency and productivity.
"With an unlimited number of parameter updates, we allow customers to proactively change settings to continuously optimize their truck for its different transport assignments, instead of waiting until it is absolutely necessary," said Conal Deedy, director of connected vehicle services at Volvo Trucks North America.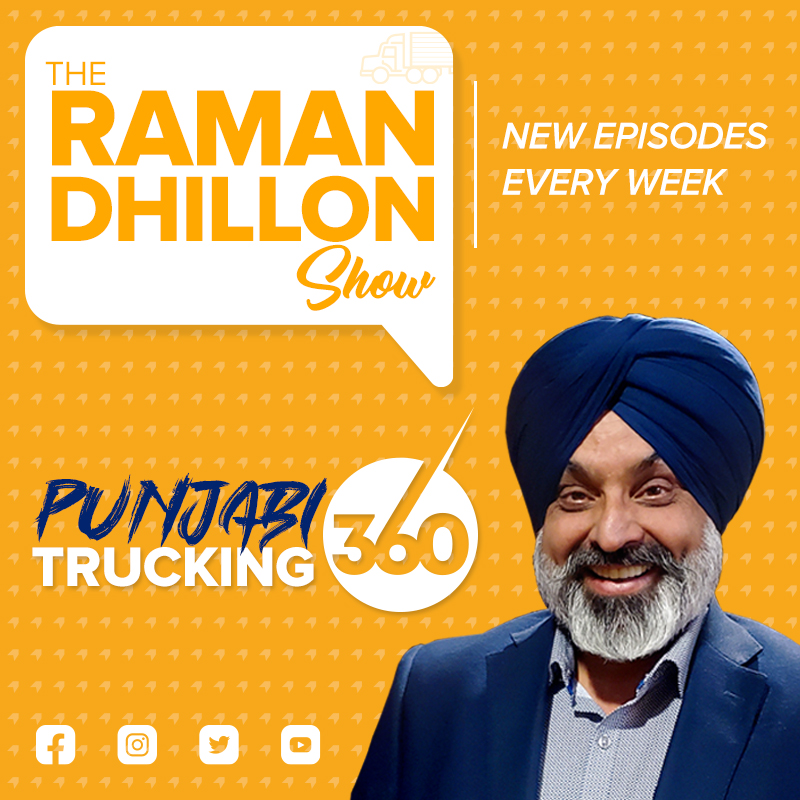 Customers can select from an extensive collection of individual and bundled vehicle parameter kits to establish controls, such as maximum road speed, cruise speed, idle shutdown time, Volvo I-Shift transmission shift logic, and other settings. From there, they can directly activate over-the-air updates via the instrument cluster in minutes. Administering updates remotely gives the customer complete control to decide when and where to download parameter specs to an individual vehicle, ensuring it is intelligently configured for its actual working environment.
"Volvo Trucks leads the industry in the number of operational parameters that can be adjusted over the air," added Deedy. "These updates can enhance fuel-efficiency, increase a truck's productivity, reduce costs and improve driver retention, making a direct, positive impact on the customer's bottom line."
Whether it is setting vehicle speeds to accommodate for speed limit variances based on state/country or making changes due to application and terrain, customized parameters are critical to maximizing a truck's versatility. Further, these parameters contribute to overall fleet flexibility and performance, without impacting uptime as they can all be managed over the air.
Volvo Trucks' Driver Display Activation feature, which is a new enhancement to the Remote Programming service and now standard on all Volvo trucks, also makes the process faster and more flexible by putting parameter and software updates directly into the hands of fleet operators and drivers.
"There is a direct connection between the strategic use of parameters and the ability to streamline costs, optimize efficiencies and monitor a fleet's environmental footprint," said Ashley Murickan, product marketing manager at Volvo Trucks North America. "Every update represents value to the customer, and the added convenience of our Driver Display Activation application allows these parameters to be updated with minimal disruption to operations."
If assistance is ever needed with an over-the-air service, Volvo Trucks' highly trained employees are always available through the Volvo Trucks Uptime Center in Greensboro, North Carolina, with in-house agents providing industry-leading expertise and support.
Unlimited parameter updates can be accessed as part of Volvo Trucks' Remote Diagnostics bundle of Uptime Services, either during the initial two-year period covered free of charge, any renewal period, or any extended coverage period.