Following in the footsteps of California and Oregon, the state of Washington has adopted the Advanced Clean Trucks Rule to reduce emissions from medium- and heavy-duty vehicles.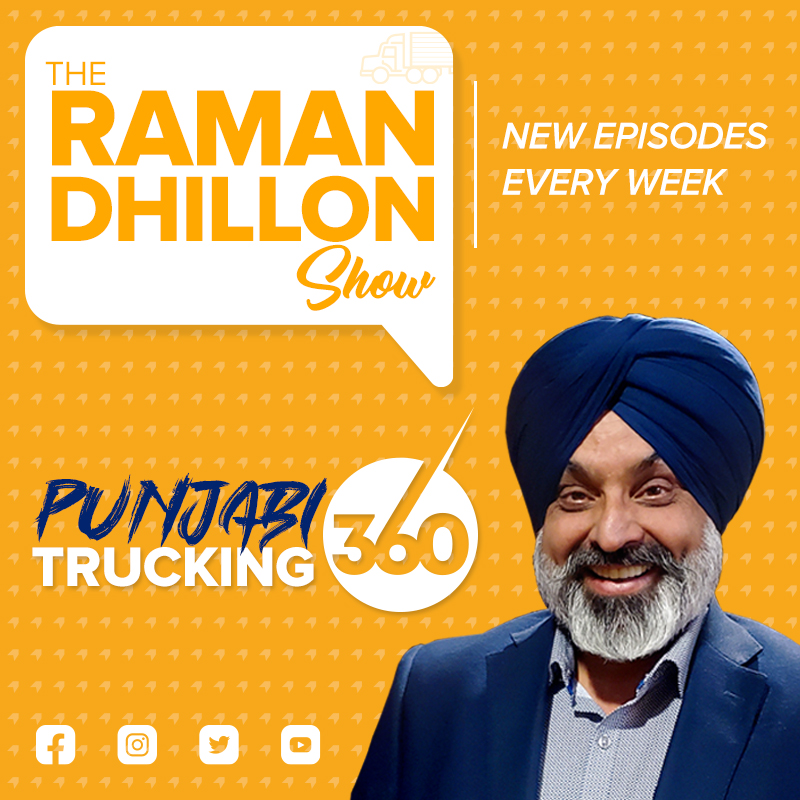 The rule, approved in November 2021 by the state's Department of Ecology, requires truck manufacturers to sell an increasing number of zero-emission vehicles (ZEVs). California adopted the same rule earlier in 2021.
According to the rule and the newly adopted Zero-Emission Vehicle Program, ZEVs will make up 8 percent of all light-duty vehicle sales in the state in 2024.
On its website, the department says that motor vehicles are the largest source of air pollution in Washington and that transportation "contributes about 22 percent of total air pollution and 45 percent of greenhouse gas emissions throughout the state."
"The ZEV program will expand electric vehicle options for consumers in Washington," said David Reichmuth, senior engineer at the Union of Concerned Scientists. "With transportation, the largest source of greenhouse gas emissions and a major contributor to other types of air pollution in Washington, cutting tailpipe emissions will put the state on the road to a cleaner transportation system."
Each state on the West Coast now has regulations mandating the sale of light-, medium- and heavy-duty ZEVs. Other states, including four on the East Coast, are also mulling the adoption of California's regulatory format.
The new rule, however, has drawn skepticism from the trucking industry. Complaining that what is right for California might not be right for Washington, Washington Trucking Associations Executive Director Sheri Call said that incentives, like those in California being offered by the California Air Resources Board, will be necessary to help trucking companies in Washington with the transition. She also said the state will need to improve its infrastructure and add more charging stations.