The American Transportation Research Institute (ATRI) recently released its analysis examining why truck drivers choose to work for a company or become an Owner-Operator/Independent Contractor (OO/IC). Data for the study was gathered from over 2,000 professional drivers. Two-thirds of those respondents were OO/IC.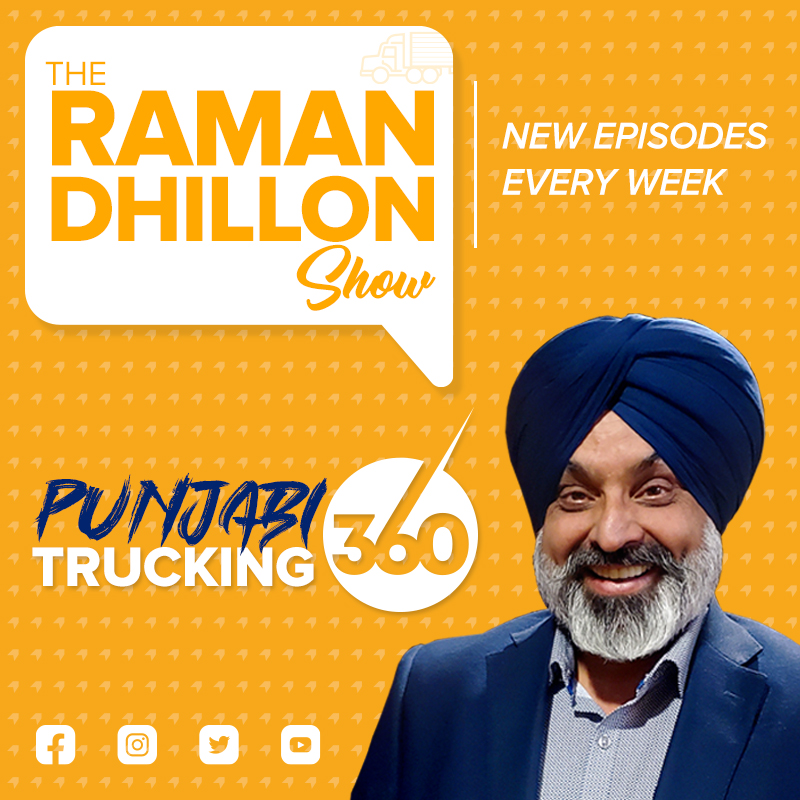 Among the OO/IC group, a majority believed they would experience a decrease in annual income and a lowered feeling of job satisfaction if they had to be reclassified as company drivers. In California, AB 5, which is currently being stayed pending further action by a federal court, could force many independents to work for companies.
The study found the top motivating factors for being an OO/IC included the independence and flexibility of setting a schedule as well as having the ability to choose routes and the duration of a haul.
For company drivers, most of those surveyed said the top motivating factor was security and stability. In fact, 90% rated it either an "important" or "extremely important" factor.
Company drivers and OO/IC are often paid in different ways. For example, 46% of company drivers are paid by the mile while nearly 28% are hourly employees. Regardless of how they are paid, a majority of company drivers said they were "satisfied" or "very satisfied" with their income.
Likewise, ATRI found that a majority of OO/IC said they were "satisfied" or "very satisfied" with their income. Less than 20% of company drivers said they wanted to become OO/IC any time soon, although those that did want to change status said they believed they would make a higher income by doing so.
About 70% of company drivers said their income was between $50,000 and $100,000 while about 55% of OO/IC said they made $75,000 or higher in the last year. About 30% of those company drivers who had been OO/IC in the past said their income had dropped after becoming a company driver. 20% said their job satisfaction had also declined.