Driven by low interest rates, an expanding economy, and technological innovations, trucking companies such as Knight-Swift, Werner Enterprises, and Canadian-based TFI International have engaged in a series of purchases and acquisitions over the last few months.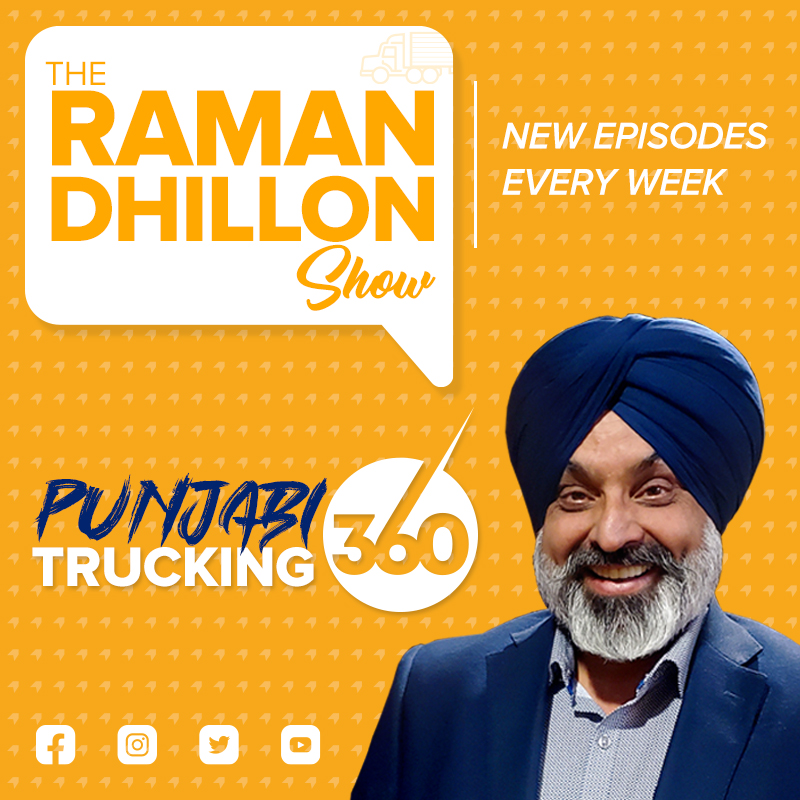 Phoenix-based Knight-Swift, the fifth-biggest trucking company in the U.S. and the industry's largest full truckload carrier, acquired less-than-truckload (LTL) carrier AAA Cooper, based in Dothan, Alabama.
The acquisition fulfills Knight-Swift's longtime interest in the LTL market. Worth $1.35 billion, the deal also includes dedicated contracts and ancillary services. Reid Dove, AAA Cooper CEO, will continue in that job and will also take a position on Knight-Swift's Board of Directors. AAA Cooper has 70 facilities throughout the Midwest and Southeast.
Omaha, Nebraska-based Werner Enterprises will expand its footprint in the Mid-Atlantic and Northeast sections of the U.S. with its acquisition of 80% of Pennsylvania-based ECM Transport Group. It increases Werner's fleet by about 6% and bolsters its coverage of regional short-haul freight.
Giving shippers "greater efficiency and transparency," Uber Freight has acquired third-party logistics company Transplace in a deal worth $2.25 billion. According to Transplace CEO Frank McGuigan, the deal will "significantly reduce shipper and carrier empty miles to the benefit of highway and road infrastructures and the environment."
In addition, according to its website, Birmingham, Alabama-based PS Logistics "announced today that it has purchased all substantial transportation assets of Houston, Texas-based Patriot Transit, LLC and Patriot Logistics, LLC, a privately-owned interstate trucking and logistics provider that specializes in flatbed shipping in the Gulf Coast and Southwest."
"We are proud to welcome Patriot to the PS Logistics family," said Houston Vaughn, President of PS Logistics. "Patriot brings great drivers, employees, and freight expertise to our Company as well as our customers."
Earlier this year, Montreal-based TFI International completed an $800 million acquisition of the LTL unit of United Parcel Service (UPS). Renamed TForce Freight, the new LTL service is seeing astounding sales increases with TFI announcing its second-quarter net income jumped from $50.5 million in 2020 to $251 million this year.