Amit Bose, a former Obama administration official, and the current deputy administrator has been confirmed by a 68-29 vote in the U.S. Senate to lead the Federal Railroad Administration (FRA). He succeeds Ronald L. Battory who left at the end of the Trump administration.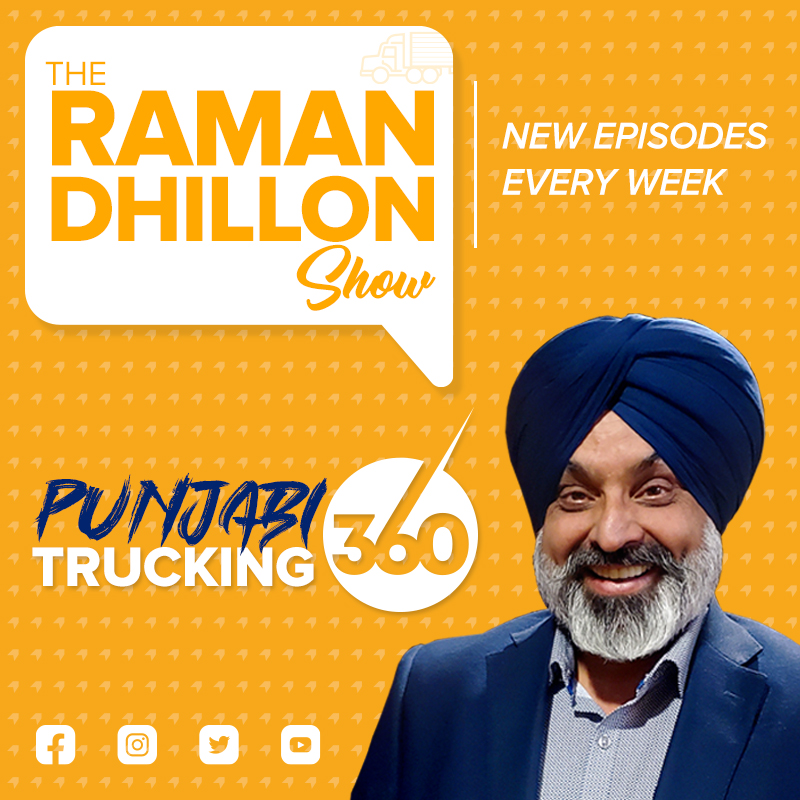 Bose's family emigrated to Georgia when he was only five. He attended both Columbia University and the University of Georgia Law School. He worked in the New Jersey Department of Transportation and held posts in the FRA under President Obama.
"From his work with New Jersey Transit to his leadership at FRA during two administrations, Amit has spent his distinguished career supporting America's railways," said DOT Secretary Pete Buttigieg. "Amit's experience and expertise will be invaluable as we work to implement the President's historic Bipartisan Infrastructure Law (BIL), which includes the largest investment in passenger rail since the creation of Amtrak."
FRA oversees the nation's 800 freight and passenger rail carriers. Bose will set national rail policy and direct the FRA's financial grant programs as well as work with Buttigieg to address environmental issues. 
Bose will be challenged early to oversee more than $66 billion in railroad infrastructure improvements as part of the recently passed Bipartisan Infrastructure Bill. Projects include a focus on safety, reliability, efficiency, and sustainability.
"It's an honor and privilege to serve Secretary Buttigieg and the Biden-Harris Administration," said Bose. "America's railroads are an indispensable part of our transportation system and national economy. This is an exciting time to lead approximately 900 FRA employees as we seek to advance America's second great rail revolution."
In the past, Bose worked at HNTB, an architectural and engineering firm, where he also served as board chair of the Coalition for the Northeast Corridor and on the New Jersey Restart and Recovery Advisory Council.