In an apparent acknowledgment that deadlines for its Advanced Clean Fleets (ACF) regulation are unrealistic, the California Air Resources Board is proposing modifications of the new rules to address infrastructure delays and the unavailability of zero-emission trucks. Exemptions would be made possible for fleets that meet certain criteria.
The proposal would postpone purchases of zero-emission trucks for up to five years because of construction delays with charging infrastructure. In addition, fleets would have the right to buy California-certified diesel trucks (trucks that meet particulate matter filter requirements) if electric trucks with the same configurations are not available.
The plan has yet to be approved by CARB. Board staff will continue discussions on the modifications at a workshop on Feb. 13. The final vote will take place in late April.
The exemptions would be made possible for fleets that can prove they are hampered by circumstances beyond their control, are acting in good faith to meet deadlines, and are working toward operating a totally zero-emission fleet in the future. Fleets can, however, implement trucks with California-certified engines when electric trucks are in short supply.
Reaction from industry analysts was not optimistic. Mike Tunnell, senior director of environmental affairs for American Trucking Associations (ATA) said, "The amendments are better than what was originally proposed. But I think it's going to be a high bar to get these exemptions, and we've listed a number of instances that exemptions were not addressed."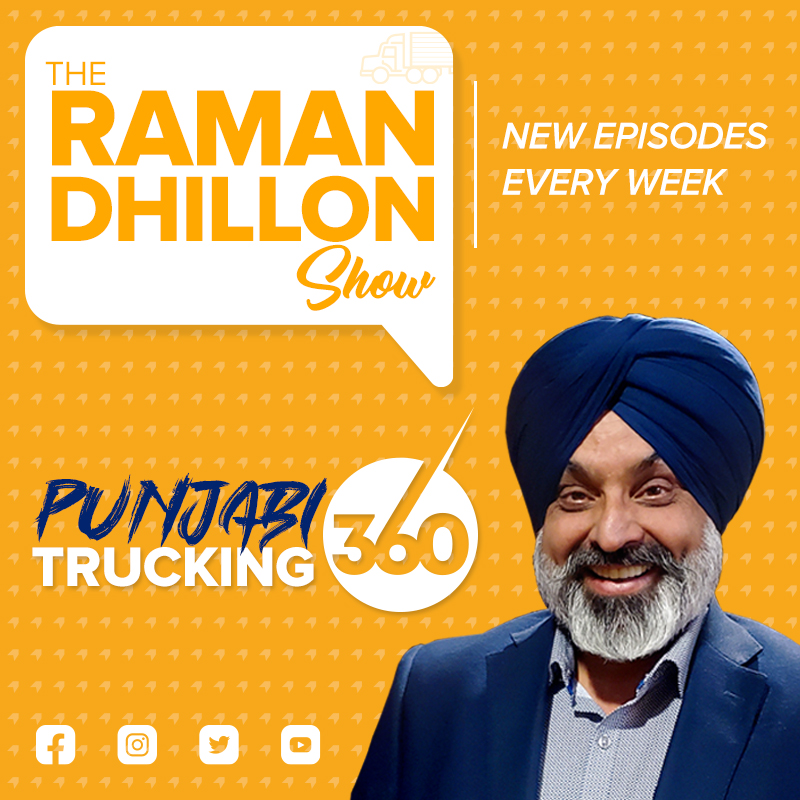 In a report discussing the regulation, ATA and the California Trucking Association (CTA) have pointed out "fatal flaws" in the rule:
The industry is simply not ready to comply with the requirements to deploy zero-emission trucks on CARB's timetable. In fact, the pace is faster than any comparable market transitions.
Charging infrastructure is not available and won't be available to meet CARB deadlines.
Even the exemptions are not adequate. "There is simply no precedent for the rate of vehicle turnover to support CARB's deployment timelines in the ACF, even in the passenger vehicle space where the technology and market ecosystem is relatively mature," noted the organizations.
"Even worse, there is no provision which addresses the lack of available public charging infrastructure, despite CARB's own estimates that 25% of day cab and 75% of sleeper cab tractors will rely upon publicly available retail charging," added ATA and CTA.
Recent changes in the ACF regulation calls for 10% of box trucks and light-duty package delivery vehicles to be electric beginning in 2025, and 100% in 2035. Electric work trucks and day cab tractors must equal 10% of fleets in 2027 and 100% by 2039. Sleeper cab tractors and specialty vehicles must be 10% electric in 2030, and 100% by 2042.
Tunnell, however, believes these deadlines are artificial, saying, "The feasibility of the entire regulation is in question. With the timeline that they're asking fleets to hit the readiness of this technology, we still have significant concerns. But the fact that CARB is workshopping the changes is a good sign that they will be making some initial modifications. Whether those are the exact modifications remains to be seen."