As part of the Biden administration's agenda on regulatory and deregulatory actions, the trucking industry could see changes in three major areas, including the use of electronic logging devices (ELDs), automatic emergency braking (AEB) systems, and the identification of "unfit" trucking companies.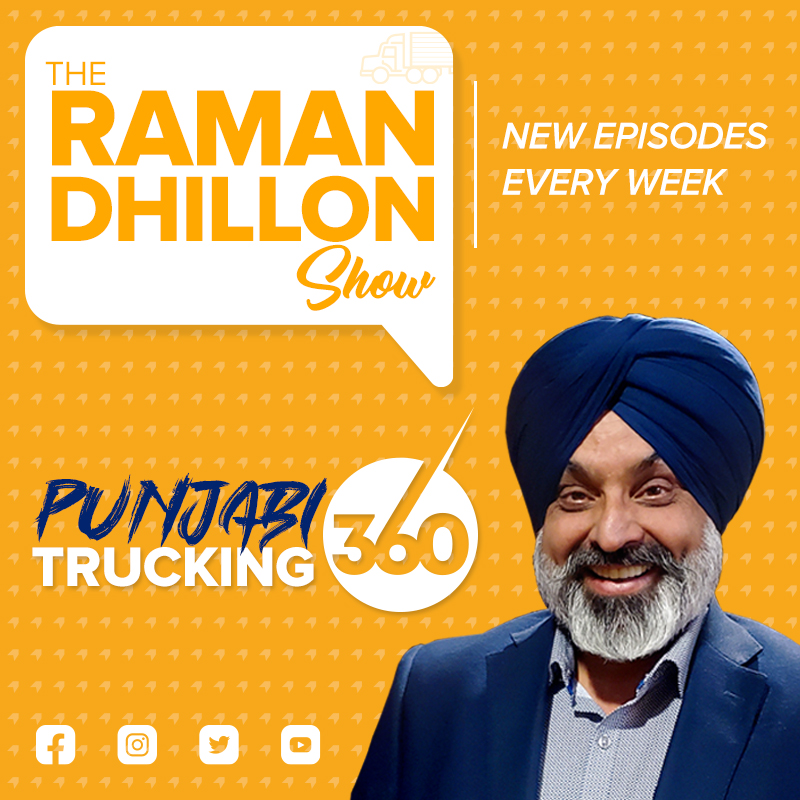 A statement released by the Office of Management and Budget (OMB) said that the Federal Motor Carrier Safety Administration (FMCSA) would be proposing new rules on these agenda items beginning next year. These new regulations are in the pre-rule stage with formal notices set for March and June 2022.
To make the use of ELDs easier and less stressful for drivers and fleets, there are proposed changes to the rule which was gradually phased between 2016 and 2019.
"Many lessons have been learned by FMCSA staff, state enforcement personnel, ELD vendors, and industry in the intervening years," a summary of the proposal said. "These lessons can be used to streamline and improve the clarity of the regulatory text and ELD specifications and answer recurring questions."
FMCSA hopes to make technical modifications as a response to industry feedback. One problem identified is that contrary to the stated goals of the rule, drivers felt more fatigue after the ELD mandate went into effect.
In a 2019 survey by the Owner-Operator Independent Drivers Association (OOIDA), an overwhelming number of drivers—over 70%—responded that they experienced increased fatigue. Under 10% said they had less fatigue.
Most drivers said they felt rushed to take breaks but were forced to drive when they wanted to take a break. More flexibility could solve these issues.
Another problem that had been anticipated by driver advocates was that fleets would harass drivers over the use of the devices. 
Some drivers said they "felt harassed by the device itself, stating that they are unable to make even the smallest of mistakes," according to that survey.
"Conversely, a few members experienced less harassment, stating that carriers and shippers were no longer pressuring them to make unrealistic delivery schedules and that they were better equipped to document hours sitting in detention."
On AEBs, FMCSA is seeking "information and comment" on the maintenance and operation of the new systems. The proposed rule will support an affiliated rule to be proposed next year by the National Highway Traffic Safety Administration to require AEBs and make them standard equipment on heavy trucks.
"NHTSA is planning a date of April 2022 for their AEB" rulemaking proposal, according to OMB, "therefore, FMCSA would issue this [advance notice] shortly after."
FMCSA also plans to seek data to better identify "unfit" trucking companies in order to "remove them from the nation's roadways."
"FMCSA would seek public comment about the use of available safety data, including inspection data, in determining carrier fitness to operate," said the proposal.