Renewing their support for unions, Democrats in the House of Representatives have pushed through the labor-friendly Protecting the Right to Organize Act (PRO Act) in a 225-206 vote with five Republicans also voting yes.
The act, which would make the California ABC test part of federal law, is not expected to receive support from Republicans in the Senate. The Senate is currently split 50-50 and it would take 10 Republicans to cross over to avoid a filibuster.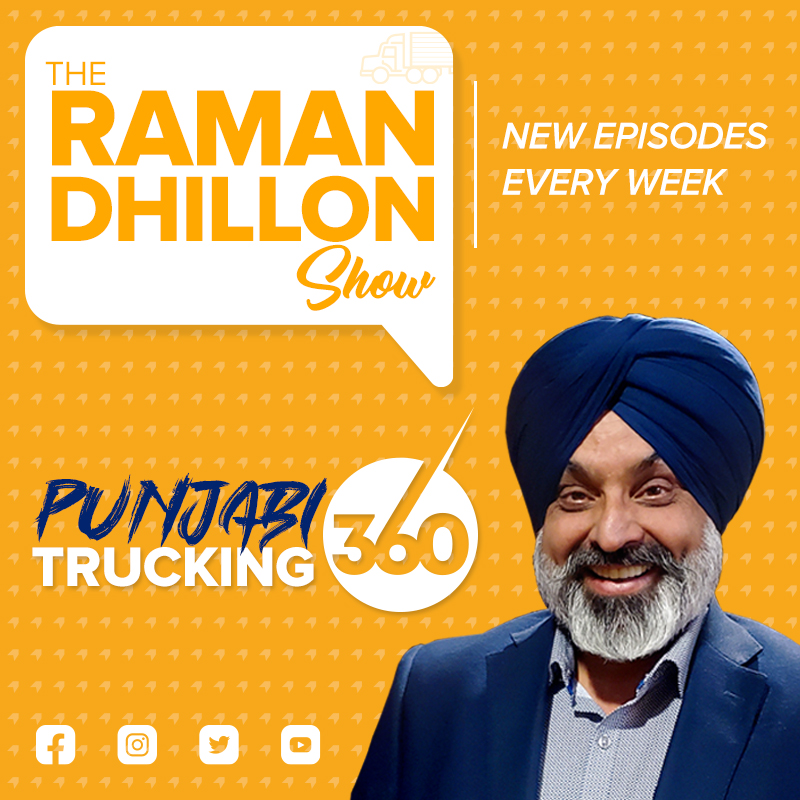 Passage of the bill indicates that Democrats and President Biden support the idea that workers who are now classified as independent contractors could become regular employees under California's ABC test which was established by the California Supreme Court in the Dynamex decision in 2018.
The PRO Act, however, does not go quite as far as the California rule although it does add several amendments to the National Labor Relations Act (NLRA) on how workers are classified. Primarily, it seeks to make sure that workers are not misclassified as independent contractors and are denied protections from the NLRA.
In California, certain workers have been exempted from the test either through legislation or with passage of last year's Proposition 22 which allows Uber, Lyft and Postmates to continue to treat their drivers as independent contractors.
Some analysts worry that if this test was used broadly across the nation, many current independent contractors might get caught up in union politics even though they wouldn't have a vote in that union.
The B prong of the ABC test says that a worker who "performs work that is outside the usual course of the hiring entity's business" can be labeled as an independent contractor, while someone who only performs one task should be considered an employee.
The reality is that most drivers who consider themselves independent contractors do not perform any other work not involving driving. Therefore, companies hiring independent contractors would be in conflict with the ABC test.
President Biden has consistently voiced his support for workers and unions, so it is almost certain that he would sign the PRO Act if it made it to his desk. Biden's administration has already delayed a proposed rule from the Trump administration that would not use the ABC test.
Whether or not the PRO Act becomes law or not, it is likely that any Biden administration ruling on independent contractors in trucking would lean heavily toward regarding those drivers as permanent employees due to uniform wages and benefits.