Producers Dairy, a Central California-based dairy processor and direct-to-store supplier, has placed an order for two Volvo VNR Electric trucks — anticipated to be the first commercial battery-electric Class 8 trucks to be deployed in California's Central Valley. In late 2021, these zero tailpipe emission VNR Electric models from Volvo Trucks North America will begin to service Producers Dairy's fleet routes from its Fresno manufacturing facility to grocery stores in communities along the 40-mile stretch of Highway 99 from Selma to Madera, California.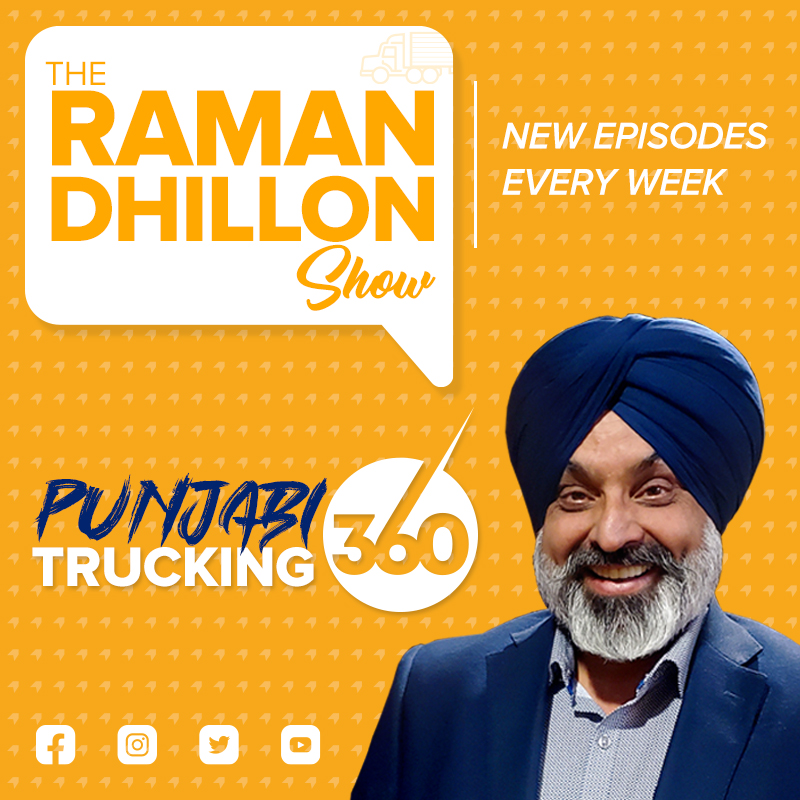 "Volvo Trucks commends Producers Dairy for its commitment to supplying its locally and naturally produced products in an environmentally friendly way and for its leadership in being the first Central Valley fleet to deploy Class 8 battery-electric trucks," said Peter Voorhoeve, president, Volvo Trucks North America. "This collaboration with our dealership partner, Affinity Truck Center, to support Producers Dairy is a perfect example of how companies who have very clear sustainability agendas can make meaningful progress on the path toward widescale commercial deployment of Volvo VNR Electrics and pave the way for decarbonized transport solutions."
Producers Dairy is a third-generation family business run by the Shehadey family that delivers quality, farm-to-table freshness. With a focus on nourishing lives, they prioritize the health of their community from the care of their cows to the delivery of their naturally produced dairy products. The two Volvo VNR Electric units will be the first battery-electric vehicles in the company's fleet of more than 300 trucks, allowing them to add zero tailpipe emissions delivery to their list of efforts to improve the sustainability of their entire operations. To support the charging of its battery-electric fleet, Producers Dairy has installed two 150 kW DC fast chargers at its Fresno dairy processing facility with the ability to upgrade for future capacity.
"Producers Dairy is excited to partner with Volvo Trucks on our first deployment of zero tailpipe emission battery-electric Class 8 delivery trucks," said Scott Shehadey, president, Producers Dairy. "Our company's purpose is to nourish lives one at a time. This investment is one more positive step in our journey to nourish our local communities."
Incorporating maintenance, full coverage on components, towing and uptime services, the Volvo Gold Contract offered with the Volvo VNR Electric brings operational peace of mind and is the first service contract of its kind from Volvo Trucks North America. To fulfill the Volvo Gold Contract and support Producers Dairy and other local fleet operators in maximizing uptime for their Volvo VNR Electrics, Affinity Truck Center's Fresno dealership is working toward becoming the first Volvo EV Certified Dealer in the Central Valley.
To safely and efficiently perform battery-electric truck maintenance and repairs, Affinity Truck Center's service team is participating in robust training, while the sales team is preparing to consult regional fleets who are considering investing in the Volvo VNR Electric for local and regional distribution, pickup, and delivery, and food and beverage distribution. In addition, the dealership is working to install heavy-duty-capable charging infrastructure onsite.
"Affinity Truck Center looks forward to working with both Volvo Trucks and Producers Dairy to gain and grow the hands-on experience needed to support supply chain electrification efforts in the Central Valley," said Kim Mesfin, president, Affinity Truck Center. "As we finalize the steps to become a Volvo EV Certified Dealer, we are looking forward to working with our customers to ensure they have access to a highly trained sales force and technicians, as well as the charging infrastructure needed to achieve a seamless integration of battery-electric trucks into their fleet."
Producers Dairy secured funding for the Volvo VNR Electrics from Voucher Incentive Program (VIP) Plus-Up funding. The Plus-Up funding is made possible through a partnership between South Coast Air Quality Management District (AQMD) and Mobile Source Air Pollution Reduction Review Committee (MSRC).