The Volvo VNR Electric, Volvo Trucks North America's first commercially available battery-electric Class 8 vehicle, will be deployed on local logistics routes servicing the company's New River Valley (NRV) truck assembly operations in Dublin, Virginia by the end of 2021. Working with local suppliers and carriers, Volvo Trucks will deploy three zero-tailpipe emissions VNR Electric vehicles to transport inbound parts and components daily to the plant where every Volvo truck is assembled in North America. Each zero-tail pipe emission truck is anticipated to complete up to 16 roundtrips per day. Utilizing battery-electric vehicles on supply-chain logistics routes is a key step in achieving Volvo Trucks' global sustainability target to reach net-zero greenhouse gas emissions by 2040.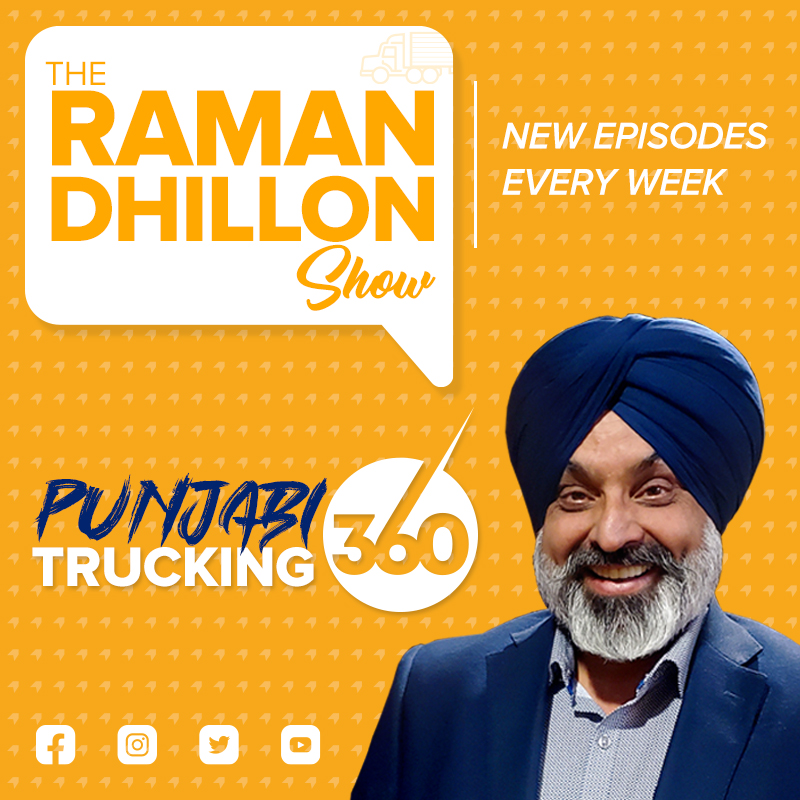 "An important part of Volvo Trucks' sustainability strategy is to reduce CO2 from our own operations globally and putting the Volvo VNR Electric to work servicing our NRV operations is just the beginning," said Peter Voorhoeve, president, Volvo Trucks North America. "As an added benefit, the rolling hills around Dublin will demonstrate the world-class capability and durability of the Volvo VNR Electrics as they go to work for us every day."
The Volvo VNR Electrics to be used in this application, all 6×2 tractors ideal for local and regional deliveries, are the first zero-tailpipe emissions Class 8 trucks to operate transporting goods for its manufacturer's own industrial use. These three trucks are expected to:
Reduce carbon emissions by approximately 140 metric tons annually (46.53 metric tons per truck each year)
Reduce diesel use by around 18,000 gallons per year
Offer flexible carrying weight with capacity up to 82,000-pound gross combined weight rating
Volvo Trucks is committed to leading the commercial transport industry toward more sustainable solutions by advancing electromobility. This includes investing in and driving the development of this technology, both globally and in North America. To assist in this commitment, the company seeks supplier and carrier partners who are interested in building a decarbonized future that includes battery-electric vehicles, and who have a solid societal commitment rooted in sustainability.
"To put these Volvo VNR Electric models into service, we are working with multiple carriers committed to reducing the environmental impact of their fleets that transport to the NRV plant daily," said Franky Marchand, NRV vice president, and general manager. "The Volvo VNR Electrics deployed on our own logistics routes are a great source of pride as we expand our focus on the entire value chain, driving towards a zero-tailpipe emissions future together."
The Volvo VNR Electric produces zero tailpipe emissions and significantly reduces heat, noise, and vibrations, creating the cleanest and most comfortable experience for drivers. Volvo Trucks is today the leading main original equipment manufacturer (OEM) that has an electric Class 8 truck as a commercial offering in serial production, selling, and delivering trucks integrated into an electromobility business solution.
Earlier this year, Volvo Trucks announced the VNR Electric is now eligible for dozens of funding and incentive programs available across North America. In addition to local, state, and federal funding opportunities, Volvo Trucks and its dealer network are working closely with customers committed to making the transition to decarbonized vehicles seamless, viable and easily integrated into existing fleets. The Volvo VNR Electric is manufactured at the NRV plant in Dublin, Virginia.