Once the wunderkind of the electric vehicle industry and the heir apparent to Elon Musk, former Nikola CEO Trevor Milton has been charged by the U.S. Attorney's Office in Manhattan with three counts of fraud for allegedly lying to investors about the progress of his company.
The indictment says Milton "engaged in a fraudulent scheme to deceive retail investors" and through social media and a barrage of other media appearances spread "false and misleading information about Nikola."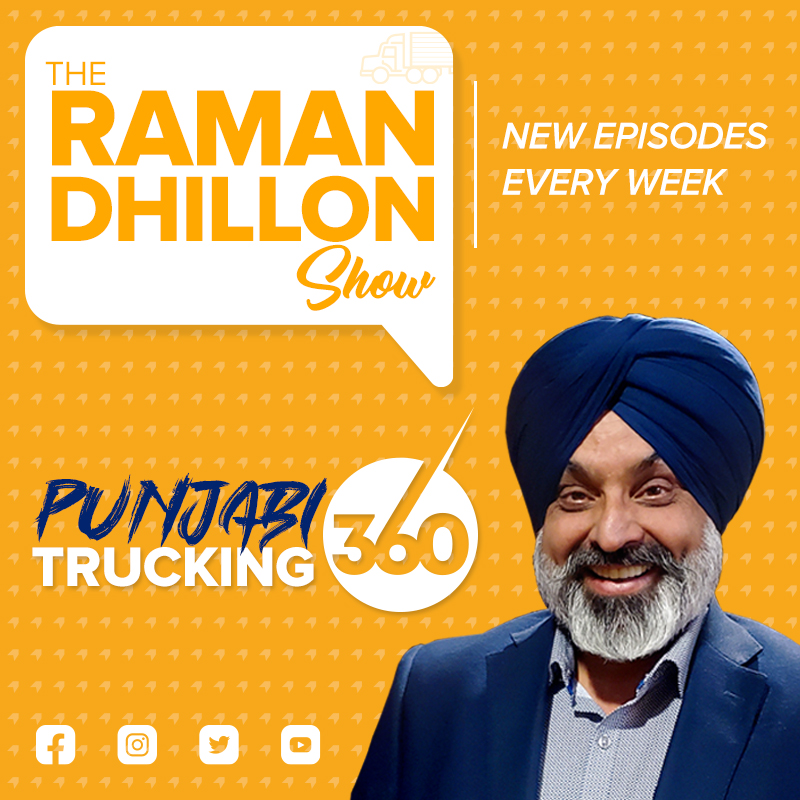 In early 2020, Nikola announced it would go public because of a merger with special acquisition company VectolQ. This was followed by an announcement from GM that it would invest $2 billion in the company. But then a report from short-seller Hindenburg Research accused Nikola of fraud which subsequently prompted an investigation by the U.S. Securities and Exchange Commission.
Federal inspector Philip Bartlett said, "In this case, a fraud was committed with the defendant allegedly misleading the progress and viability of certain hydrogen and battery-powered trucks. He lied to investors and lured them into believing the company had already developed viable prototypes that were ready to be produced."
For its part, Nikola has distanced itself from Milton, saying in a press statement, "Trevor Milton resigned from Nikola on September 20, 2020, and has not been involved in the company's operations or communications since that time. Today's government actions are against Mr. Milton individually, and not against the company. Nikola has cooperated with the government throughout the course of its inquiry. We remain committed to our previously announced milestones and timelines and are focused on delivering Nikola Tre battery-electric trucks later this year from the company's manufacturing facilities."
Milton, of course, is denying the government's charges and has pleaded not guilty. In a statement, his attorneys said, "Trevor Milton is an entrepreneur who had a long-term vision of helping the environment by cutting carbon emissions in the trucking industry. Mr. Milton has been wrongfully accused following a faulty and incomplete investigation in which the government ignored critical evidence and failed to interview important witnesses. From the beginning, this has been an investigation in search of a crime. Justice was not served by the government's action today, but it will be when Mr. Milton is exonerated."
The federal indictment, however, focuses on a series of "false and misleading statements" involving Nikola's production of the semi-truck Nikola One, the Badger, a hydrogen-powered pickup truck, and that the company had developed its own batteries rather than borrowing from third party manufacturers.
The indictment also accuses Milton of lying about new orders for trucks representing billions in revenue. Instead, all indications are that those orders could be canceled at any time. Hindenburg Research detailed many of these lies in its 67-page report titled "Nikola: How to Parlay An Ocean of Lies Into a Partnership With the Largest Auto OEM in America."