A limited supply of battery cells and global supply chain problems have once again delayed Tesla's all-electric Class 8 Semi-truck with new production dates pushed out to next year. It's now been four years since the original introduction of the Semi with numerous interruptions in progress along the way.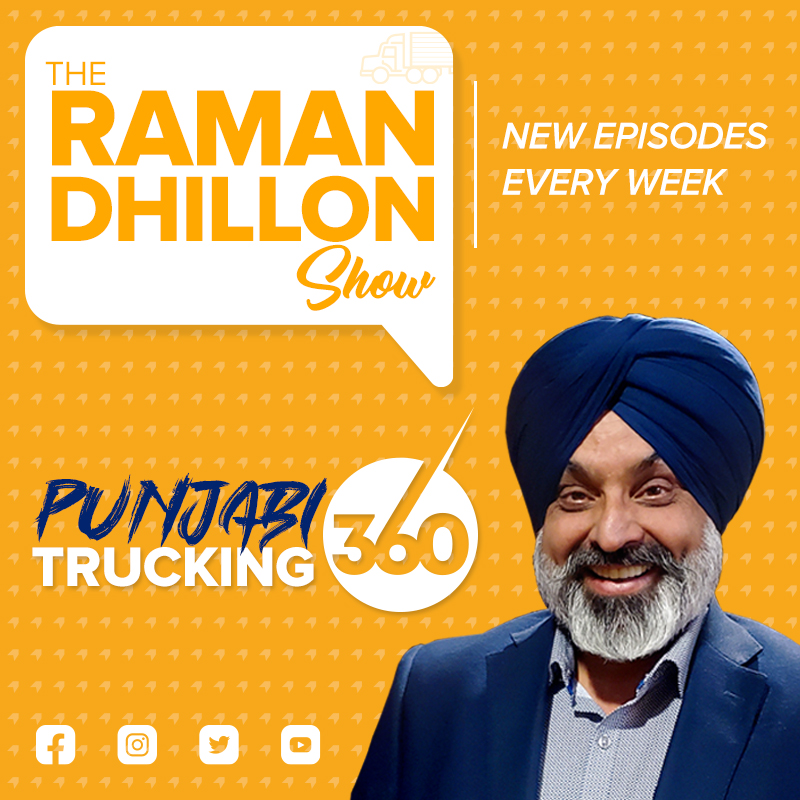 Anheuser-Busch, UPS, FritoLay, FedEx, and J.B Hunt have all put in orders for the new Semi which should have been rolling off the assembly line in 2020. PepsiCo recently boasted that its FritoLay Modesto, California manufacturing facility would be a "showcase for environmentally sustainable manufacturing, warehousing, and distribution."
According to PepsiCo, the site already has nearly 60 tractors, box trucks, yard trucks, and forklifts powered through electric and lithium-ion technologies as well as renewable natural gas. 
 The newest delay emerged when Tesla announced its second-quarter earnings report which indicated the company needed to focus on the building of its Tesla Gigafactories in Berlin, Germany, and Austin, Texas which will be producing Model Y passenger cars and the electric pickup Cybertruck.
Reports had noted that Gigafactory Nevada would be able to produce five Semi-trucks per week by the end of this year with the drive axle production line beginning to ramp up. The problem, however, is that Tesla simply does not appear to have enough new 4680 battery cells.
Tesla owner and founder Elon Musk has been telling his staff since last year that the company needed to "go all out" to get to "volume production" of the new truck, yet delays have plagued the new Semi ever since its inception.