Recent changes in the Federal Motor Carrier Safety Administration's (FMCSA) requirements for entry-level driver training (ELDT) have left fleets scrambling to understand and comply with the new regulations.
The new rules make it necessary for those who train drivers, including Class A and B commercial driver's licenses (CDLs), those going for a passenger, school bus, or hazardous materials endorsement, and those seeking to upgrade their CDLs, to meet minimum training standards. Training must also come from a registered institution.
The training school must be on FMCSA's Training Provider Registry (TPR) and drivers will need to complete any courses before taking a CDL skills test or a test for a hazmat endorsement.
Carriers and Schools Must Register
The new rule requires carriers who provided training to drivers seeking a CDL to register in the TPR and to certify their compliance with the new training standards. Carriers may also need to meet state registration specifications. These rules may prompt carriers to outsource the entire training process.
Those who do decide to continue with their own training will be able to combine CDL training with an individual company's policies and procedures. Another advantage is that training can be done on equipment the driver will be used when fully trained. It also mostly eliminates the possibility that the driver will decide to jump to another company.
Negatives when it comes to providing company training include the expense of providing resources that comply with new guidelines. Another drawback would be If a driver decides to leave during training the company would be on the hook for wasted costs.
Requirements for TPR
Companies that do decide to train will first need to register. The TPR requires the following:
• Provider name and contact information
• Facility name and contact information
• Type of provider: for hire or in-house
• Type of training
• Average training hours and cost
            • Third-party affiliations, certifications, or accreditations
Potential drivers can search the TPR for companies and approved training programs. Once they are trained the school or company must submit the following information within two business days after completion:
            • Driver Trainee name, date of birth, license or permit number, and issuing state
• CDL class or endorsement and type of training—behind the wheel or in class
• Total number of hours spent behind the wheel (if applicable)
            • Training provider name, location, and TPR identification number
• Date of successful completion of training
Understand the Process
Carriers should make sure they understand the process required before registering with the TPR, including behind-the-wheel training and in-class coursework. Classroom work must cover 30 specific areas with students passing with an 80% score on assessment tests.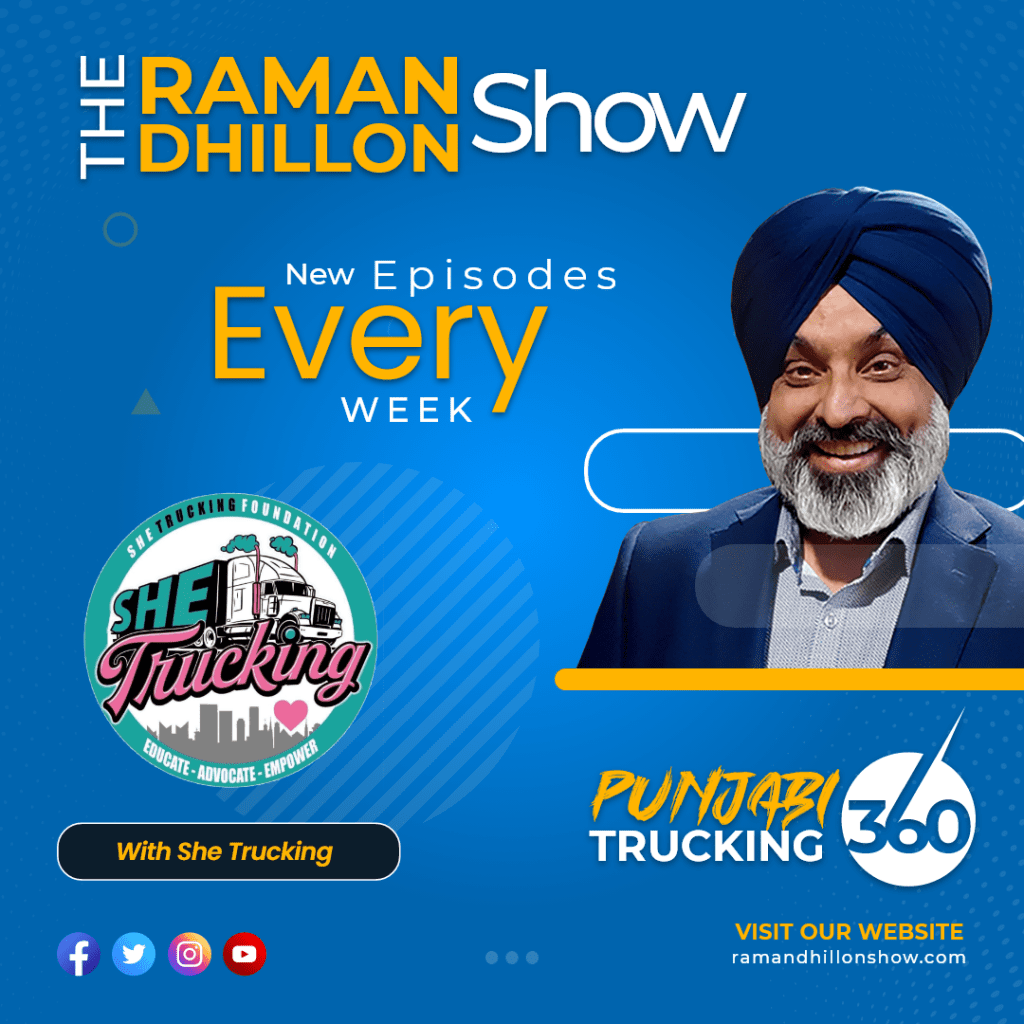 Coursework may include lectures, demonstrations, computer-based instruction, audio-visual presentations, online instruction, and driving simulators. Behind-the-wheel training focuses on 19 specific areas with proficiency based on the professional guidelines of the trainer.
Carriers and those operating training schools will find it imperative to hire qualified and knowledgeable trainers. This could mean using an experienced driver within the company to come off the road and into the classroom or passenger seat to instruct new candidates.
Trainers need the appropriate class of CDL with all applicable endorsements, and their CDLs must be valid. The trainer must also have two years of experience as a CDL driver or behind-the-wheel CDL instructor.
Setting Up a Training Program
Any training program needs to ensure that all trainers are on the same page as far as teaching strategies and that they are adapted to a set of standard policies and procedures. Trainers should be constantly refreshing their knowledge about teaching, public speaking, record keeping, and organization.
The program should use facilities that meet ELDT federal, state, and local regulations. Classroom training should be done in appropriate rooms with any necessary equipment such as computers, projectors, and whiteboards.
Range training should use an area free of obstacles to give the trainee the chance to practice maneuvering without interference from other vehicles, blind spots, or other hazards.
Vehicle and Record-Keeping Requirements
All vehicles must meet federal, state, and local regulations. Carriers have an obvious advantage over independent schools because drivers will be practicing the exact equipment they will use when they start carrying loads. Vehicles need to give the trainer good visibility and may even include another brake for the instructor.
Student records should be kept on file and need to include:
• Certification by the student that they will comply with federal, state, and local laws and regulations, including use of controlled substances, testing, age, medical certification, licensing, and driving records
• Driver qualification file and drug and alcohol records
• Copy of the commercial learner's permit
• Copy of CDL
Trainer records need to include:
• Driver qualification file and drug and alcohol records
• Instructor qualification documentation
• Copies of CDLs and endorsements
• Training related material to include lesson plans, student assessments, checklists, and other records