Aside from some carriers that service parts of the manufacturing sector, most trucking companies will not qualify for another round of funding through the federal Paycheck Protection Program (PPP) which earmarked nearly $900 billion for struggling businesses back in March.
Many carriers who qualified for the initial round of money have simply not seen their business slow down as much as was first thought when the CARES Act was passed by Congress.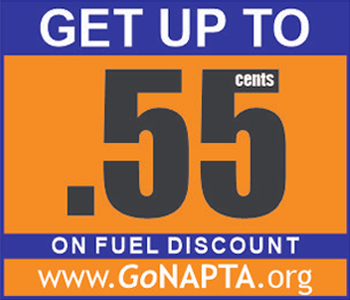 The first round of PPP distributed $525 billion before it closed in August. Some $325 billion, including money from the Small Business Administration and Economic Injury Disaster Loan Program, remains but it is unlikely much of it will go to the trucking industry.
In order to qualify for new money, a company needed to see revenue fall by 25% in any 2020 quarter in year over year comparisons with 2019. Most carriers have seen business either stay the same or increase. In fact, statistics released in July showed that growth reached 3% in trucking freight compared to July 2019.
And, in September, with low retail inventories and a healthy spot market, reports again showed trucking to be doing well, despite other areas of the U.S. economy in a downturn. In fact, industry analysts have used words such as "bullish" and "booming" to describe the current trucking market.
While individual businesses were able to borrow as much as $10 million in the first round of PPP, only $2 million will be the limit for the second round. In addition, a first-time recipient of a loan cannot get more funds if they haven't spent all of the first-round money.
In the original funding a company needed to have 500 employees to qualify. This number has been lowered to 300 employees in the second round, in order to include smaller firms.
New rules for the next round of funding have been clarified, allowing business expenses to now be tax-deductible. According to the IRS, the same will go for the original loans. The IRS will also soon release a simplified loan forgiveness program for smaller loans of not more than $150,000.