A recession is often defined as two consecutive fiscal quarters of negative economic growth. The U.S. just recorded its second month in the red.
Despite a continuing robust job market, particularly for truck drivers, KeyBanc Capital Markets Inc. predicts weakness in the trucking and logistics market because of ongoing economic downturns in the U.S. and worldwide.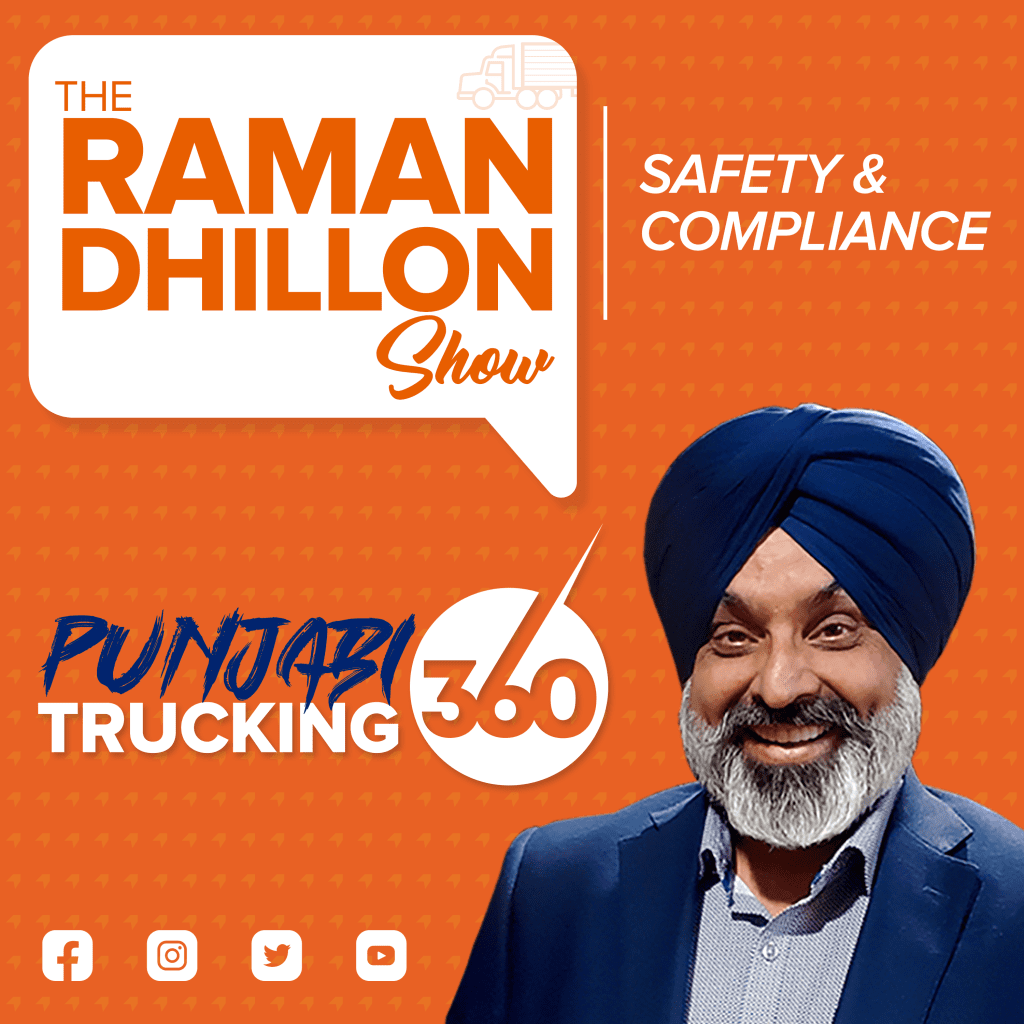 Not surprisingly, KeyBanc's air freight and logistics analysts have noted that freight activity has been "seasonally weak." Therefore, KeyBanc is expecting tepid third-quarter numbers which will continue into 2023. Some have dubbed it a "trucking winter."
In other words, trucking companies should tighten their belts, even as fuel prices continue to be unstable. In addition, spot rates have already declined by 30% compared to last year, according to KeyBanc analysts. Furthermore, they expect trucking's larger contract market to suffer mid-single-digit percentage declines in the coming months.
The dire predictions have led some experts to believe that many small trucking companies will be pushed out of the market because usually, the high end-of-year rates may not materialize as retailers have stockpiled goods in response to supply chain problems. 
Therefore, spot rates have seen a significant hit so far this year and only the most prominent companies may survive. This decline is driven by overcapacity because too many truck drivers jumped into the red-hot 2021 market and the continuing softness in demand which is the usual result of a recession.
In fact, spot rates have declined by nearly 33% from the beginning of this year to the beginning of October. This is at a time when fuel and other costs have soared.