Driverless trucks rolling along America's roads and highways just got a little closer to reality as San Diego-based autonomous truck technology company TuSimple has sent a Class 8 truck with an empty cab on an 80-minute freight run from a railyard in Tucson, Arizona to a warehouse in Phoenix.
The truck used TuSimple's Autonomous Driving System to navigate the 80-mile run which traveled over surface streets, safely maneuvered through traffic signals, used onramps and offramps, negotiated lane changes as well as went several miles on I-10.
TuSimple used a retrofitted Navistar semi-truck on this run. TuSimple and Navistar formed a partnership in 2020 to produce self-driving trucks by 2024.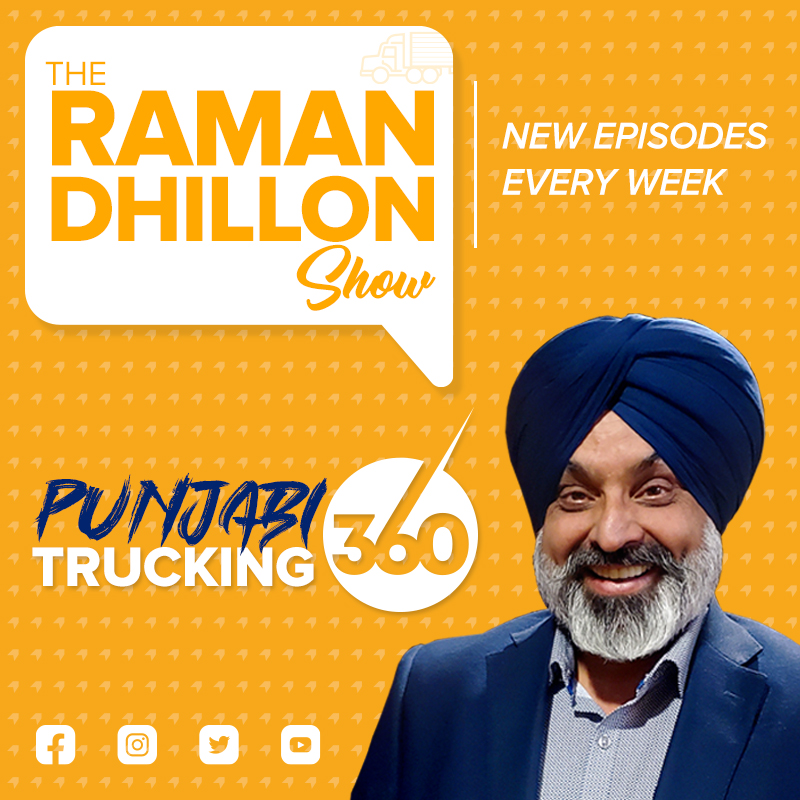 Since I-10 is a major freight route crossing the U.S., the voyage sets up TuSimple for longer runs between the West Coast and the East Coast through its future Autonomous Freight Network.
The truck was monitored by an oversight vehicle traveling five miles ahead and law enforcement in the rear. The trip, which included actual cargo, took place at night on Dec. 22. A video of the voyage can be found on Twitter or YouTube.
TuSimple President and CEO Cheng Lu said, "This test reinforces what we believe is our unique position at the forefront of autonomous trucking, delivering advanced driving technology at commercial scale."
TuSimple had already completed over 160,000 miles of autonomous freight deliveries with a driver-supervisor in the cab. The December run is the first in what the company hopes will be longer runs along the southern part of the U.S. in 2022.
"This year, we were laser-focused on putting our technology through a rigorous test on open public roads under real-world conditions, and to see all our hard work and dedication come together is extremely rewarding," Lu said.
TuSimple claims its mission is to "improve the safety and efficiency of the trucking industry." In the long run, however, the company's technology will eventually make drivers a needless expense.
Experts say that sidelining drivers will reduce the operating cost of commercial trucks by 40% and this is not to mention the savings that can be realized when trucks are able to be utilized nearly 24-hours a day except for maintenance.