Currently the deputy administrator of the Federal Motor Carrier Safety Administration, Meera Joshi answered a variety of trucking-related questions in her recent confirmation hearing for the head job at the FMCSA. Joshi touted her record of getting unsafe drivers off the road when she was part of the New York City Taxi and Limousine Commission as well as her skill in using new technology to make the roads safer.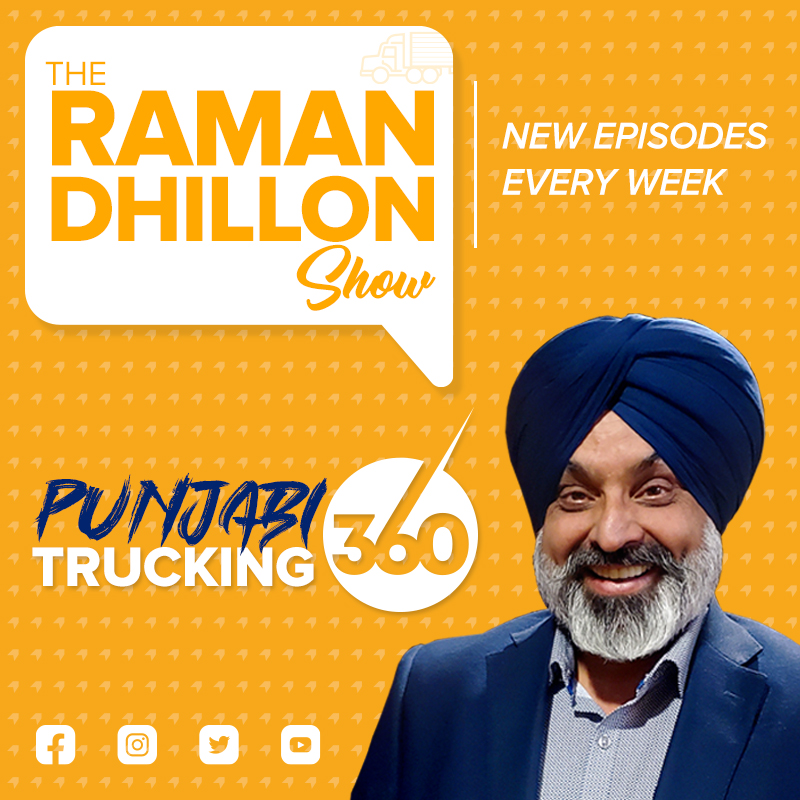 One of the prominent issues on the minds of senators was the increase in heavy-duty commercial truck accidents. Sen. Ed Markey (D-Massachusetts) quoted statistics that showed crashes involving big rigs are up 45% and injuries from these crashes are up 18%.
"I think it's clear that this entire industry fell into a regulatory black hole, where it escaped the level of scrutiny which it absolutely has to have if public safety is going to be protected," Markey told Joshi during the hearing.
Markey also said he was not satisfied with the response from the agency after last year's investigative piece on truck crashes which appeared in the Boston Globe.
"Unfortunately, the response I received back from the Trump administration was woefully insufficient," said Markey. "It failed to commit to the major reforms we need and showed how our truck safety regulators have been asleep at the wheel."
Joshi tended to agree with Markey, and she vowed to do a better job on oversight. She said, "It's an interstate industry, and the licensing data around those that drive large trucks must also function in an interstate manner. That means there needs to be a swift transfer of current data between states around CDL licensing," referring to a pending rulemaking that is in the works.
She noted that the FMCSA's Drug & Alcohol Clearinghouse is an "important enforcement tool to get risky drivers off the roads." She further said, "Motor carriers that have risky behavior need to be investigated, and when they come into the industry, we need to have a closer eye on them."
Another issue that was discussed was port congestion. Joshi said one of the problems was that financial incentives needed to be balanced throughout the supply chain.
She said, "If the trucking community is bearing the brunt of wait times and that time is not compensated, either because they have to hold containers or because drivers have to wait for loading and unloading, then the congestion and the downtime is felt by them, and there's no incentive to disperse that among the whole system."
Sen. Maria Cantwell, (D-Washington) asked Joshi if she was open to expanding a demonstration program currently being used at the Port of Seattle that includes federal tax incentives to increase the addition of electric vehicles. "We've been working in a certain way for many decades. I think it's high time to try to change things and look at them differently," Joshi said.
When challenged by Sen. Marsha Blackburn (R-Tennessee) that she had not defended the privacy rights of independent contractors in New York City, Joshi said that those drivers were on board with the collection of as much data as possible to bolster safety.
"The drivers themselves heartily support the effort because it was through this mandate on trip records and payment information that the city was able to support them in efforts to create minimum pay standards, allowing them to make at least minimum wage," Joshi said.