Boasting exceptional fuel efficiency, class-leading performance, and a daring aerodynamic shape, the new Kenworth T680 NextGen will feature the 12-liter Cummins Westport ISX12N engine with 400 horsepower and 1,450 lb.-ft. of torque.
The ISX12N is state of the art in natural gas running engines with near-zero emissions and is certified to meet or exceed the California Air Resources Board's and EPA's low NOx standard of 0.02 g/bhp-hr.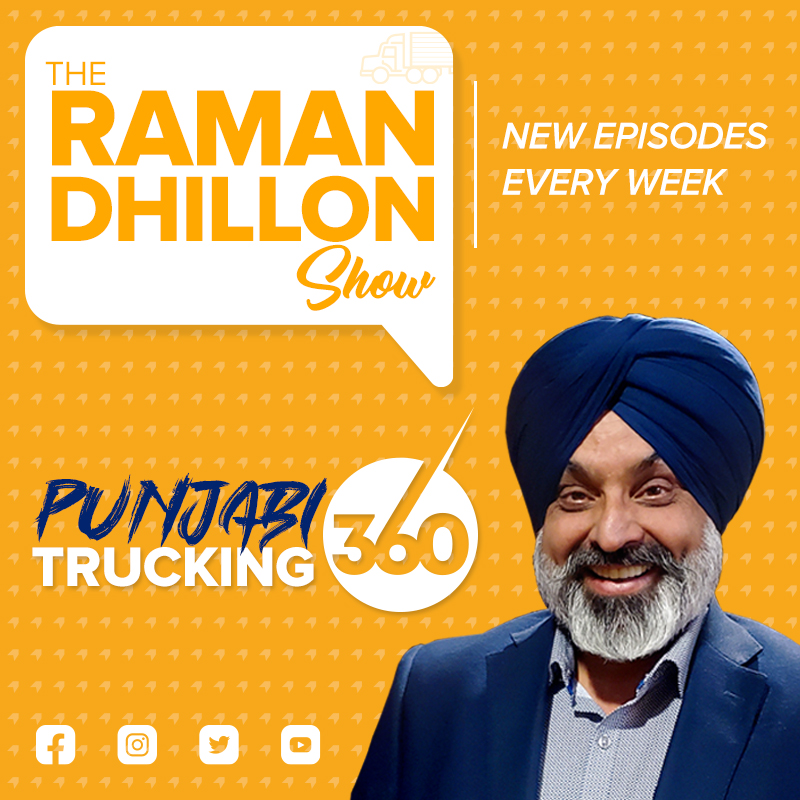 The engine offers a closed crankcase ventilation system, "maintenance-free" three-way catalyst, on-board diagnostic capability, and durable engine control module, according to Kenworth.
Kenworth also utilizes its On-Board Diagnostics system (OBD) with the new T680. Cummins website said, "The OBD system continuously monitors the engine and after-treatment system. With the ability to recognize the potential for an out-of-range event, the system can provide a real-time alert of the entire emissions control system. OBD systems also give the vehicle owner or repair technician electronic access to the status of the various vehicle subsystems for diagnostic purposes."
The T680 Next Gen is suitable for heavy-duty regional hauling, vocational, refuse applications, and motorcoach. It's available in a day cab, 40-inch, 52-inch, and 76-inch sleeper cab configurations.
"The Cummins Westport ISX12N provides an excellent, near-zero-emissions solution for fleets and truck operators that order the Kenworth T680 Next Generation for service in line haul, pickup and delivery, and regional haul applications," said Genevieve Bekkerus, Kenworth marketing director.