Sweden-based Einride, an electric and autonomous vehicle developer, is now teaming with Bridgestone to use that company's smart-sensing tires on Einride vehicles with the goal of using them in the U.S.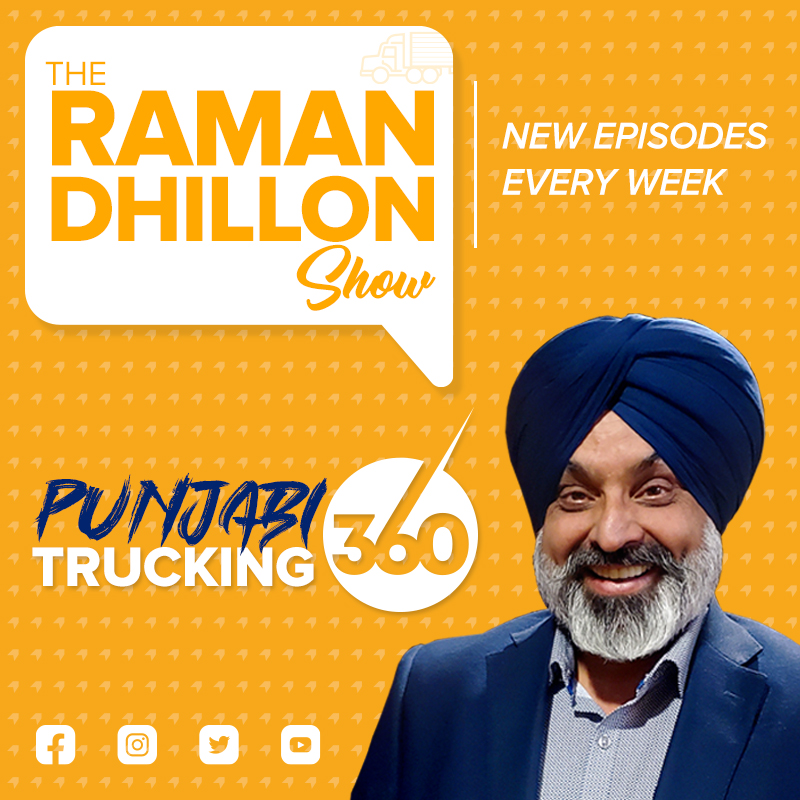 In a press release, Niklas Reinedahl, general manager of Einride North America, said, "We have an ambitious business plan for electric and autonomous transportation in the U.S., as well as innovative plans to improve our capabilities by leveraging tire-as-a-sensor technology and insights derived from the tire telematics data."
Using the smart-sensing Bridgestone tire will allow Einride engineers to collect data on safety and efficiency while Bridgestone will place its advanced mobility technology on Einride's in-cab vehicle platforms.
Bridgestone will be the exclusive tire supplier for Einride in the U.S. and will be a partner in the company's North American launch. Einride will supply electric trucks and digital services to Bridgestone for its American shipping logistics network, with the goal of electrifying most of Bridgestone's landside transport needs within five years. Einride's E-Truck will be part of Bridgestone's fleet by early next year with autonomous trucks also making their debut in 2022.
Bridgestone America's Chief Technology Officer Nizar Triqui said the deal will help "advance the transformation of Bridgestone into a sustainable solutions company. There is a very high ceiling for innovation within this relationship, including the use of vehicle and tire data and advanced analytics to drive efficiency, safety, and low-carbon fleet mobility."
Bridgestone is also working with Mountain View, California-based Kodiak Robotics in developing self-driving technology and has invested in the company. Kodiak's Level 4 autonomous trucks will feature the smart-sensing tire.