With California's reduced emission mandates looming, Texas-based Hyliion Holdings is introducing the Hypertruck ERX (electric range extender), it's a natural gas generator-powered hybrid powertrain.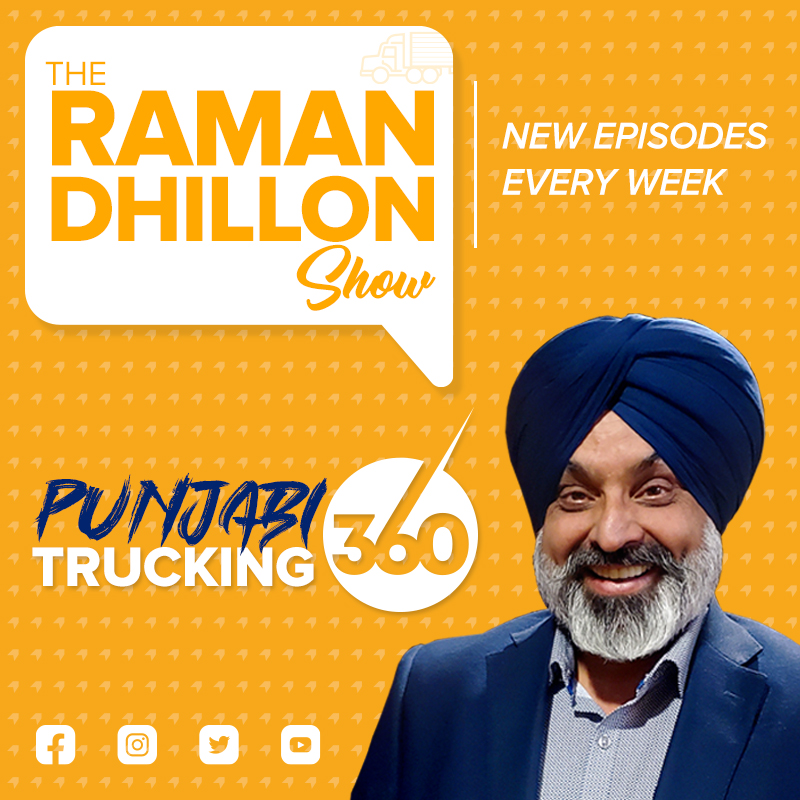 The electric Hypertruck now boasts a much larger battery. The natural gas-fueled generator ensures the batteries stay charged, giving the truck a driving range of 1,000 miles with 75 of those miles pure electric. Currently, other battery-powered trucks can only go about 300 miles before needing a charge.
As the technology advances, the driving range will certainly increase as companies such as Romeo Power Inc, Nikola Inc., and Quantumscape Corp. perfect their batteries. 
Natural gas emits less carbon dioxide than diesel fuel when burned, giving the Hypertruck the ability to lower its emissions when compared with traditional diesel-powered trucks. The generator can be powered by any fuel, including hydrogen gas.
Trucks using Hyliion's equipment will qualify for zero-emission credits in California. A longer-range battery is important as California is requiring that 9% of any fleet's trucks need to be zero-emission by 2024. Company's purchasing the Hypertruck will qualify for 3/4 credit in California's system.
Regardless of these benefits, customers for the new powertrain are in short supply. Since the technology is unproven, many fleets are taking a wait-and-see approach. Meanwhile, Hyliion stock is taking a beating on Wall Street, plummeting 5.7% to $9.22 a share.
Hyliion is not alone. Other electric truck companies are suffering, including Nikola and Workhorse, both down about 4% in recent trading.
American Natural Gas and Kuwait-based Agility Logistics, however, have ordered more than 1,000 trucks between them. These companies are also partners and investors in Hyliion.
Hyliion CEO Thomas Healy continues to be confident, saying in a recent press release, "Our team continues to execute effectively against the timelines for both Hybrid and Hypertruck ERX products."
Potential customers can see the Hypertruck ERX in late August at the Advanced Clean Truck Expo in Long Beach.