Two iconic tire manufacturers, Goodyear Tire & Rubber Company, founded in 1898, and Cooper Tire & Rubber Company, founded in 1914, have decided to merge with Goodyear acquiring its Ohio neighbor in a $2.8 billion deal.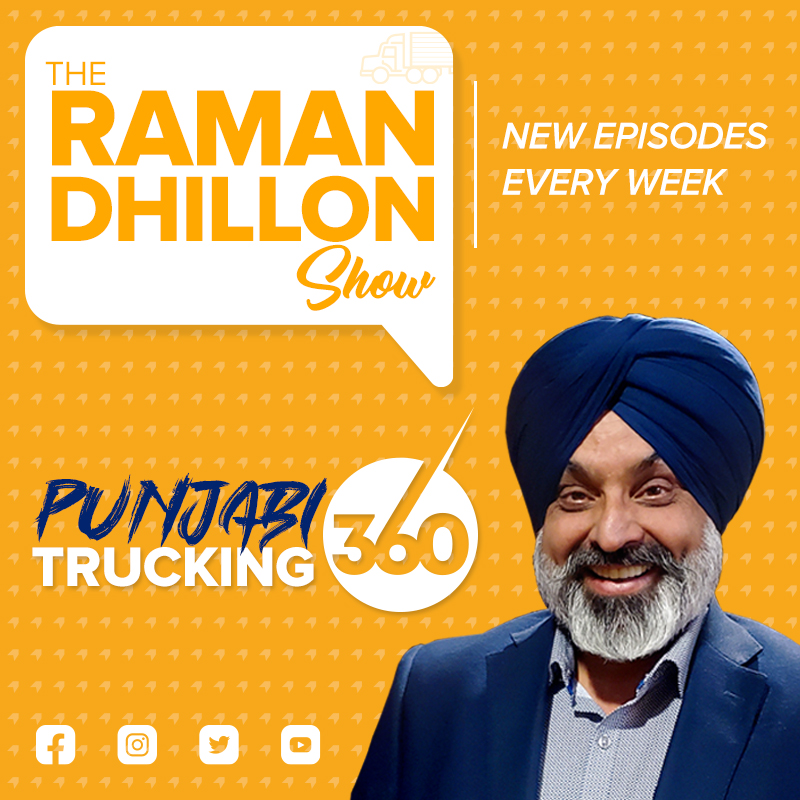 Cooper had been the fifth-largest tire maker in North America with about 10,000 employees in 15 countries. Goodyear's acquisition will substantially increase its presence in the Chinese tire market. Cooper tires will now be sold at the 2,500 Goodyear retail stores.
With combined sales of $19.5 billion, the merging of Goodyear and Cooper will make it one of the largest tire makers in the world. American-owned Goodyear ranked third in 2019 behind Japanese-owned Bridgestone and French-owned Michelin. Cooper was 13th in overall sales in 2019.
The merger would save the companies more than $160 million in the first two years and will bring together other tire brands, including Dunlop and Kelly.
On Wall Street, both companies have risen with shares for Goodyear up 21% in the last month and Cooper shares up 9%. Because of the deal, Cooper shareholders will get $41.75 for each share and are guaranteed almost 1% of Goodyear stock per share. This means that Cooper investors will see a 24% premium because of the consolidation.
The final deal will close between April and June of this year and will give Goodyear investors more than 80% of the company with Cooper shareholders controlling the rest. The combined company will be headquartered in Akron, Ohio, although some offices in Cooper's base of Findlay, Ohio will remain open.