In an effort to provide revenue for much-needed infrastructure, Sen. John Cornyn (R-Texas) is proposing that a vehicle-miles traveled (VMT) fee on commercial trucks be part of a larger transportation program. Cornyn's recommendation drew immediate criticism from the trucking industry which opposes fees that fall only on trucking.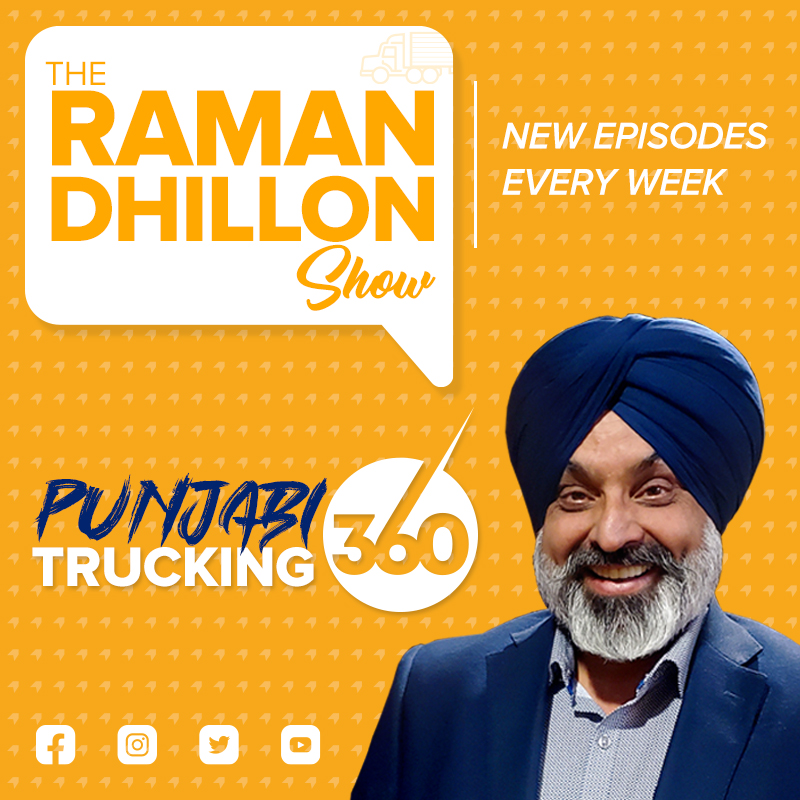 In a Tweet on May 19, the American Trucking Associations (ATA) asked, "Why does John Cornyn hate truckers…We don't understand why he wants to tax the hardest working, most patriotic people in America."
Cornyn brought up the idea during a Senate Finance Committee hearing that discussed ways to fund new infrastructure.
"A targeted vehicle-miles-traveled user fee on heavy trucks used in commercial vehicles, along with perhaps some relief on other fees that the trucking industry pays, to me seems like one idea that—while there's no perfect idea, and there's also nothing free—we need to come up with something that makes sense," said Cornyn. "That's something I appreciate the committee considering."
Legislators, many of whom oppose a raise in the federal fuel tax, see the VMT as a way to bolster the Highway Trust Fund for new projects. The fund is edging closer to insolvency, especially as more Americans opt to drive all-electric or hybrid vehicles. Currently, the federal fuel tax is 18.4 cents on gas and 24.4 cents on diesel. It hasn't been raised since 1993.
Cornyn's proposal would levy a 25-cents tax for every mile driven with mileage tracked by government-mandated devices which report to the IRS. Cornyn also suggested the tax could come with a "relief on other fees" that truckers pay. 
According to analysts, the tax would cost about $25,000 on a truck that traveled 100,000 miles a year. According to Indeed.com, the average truck driver salary is $65,000.
Texas Trucking Association President John D. Esparza, a vehement critic of Cornyn's plan said, "Eighty-eight percent of trucking businesses in Texas are a small mom and pop shops already operating on paper-thin margins who can ill afford to be targeted while helping the nation recover from a global pandemic. For those that can manage to survive a massive consumption tax, it will result in increased costs of goods and services for all consumers."
Researchers warn that the cost of a VMT system may outweigh any potential benefits. Implementation of new hardware tracking devices for trucks could cost as much as $31 billion, and that is only to get started. Ongoing costs would also be expensive.
ATA President Chris Spear claimed a VMT tax could have "disastrous consequences for our economy, killing good-paying trucking jobs across the country while hitting consumers hard with higher prices for gas, food, medicine, and everything else they use and depend on in their daily lives."